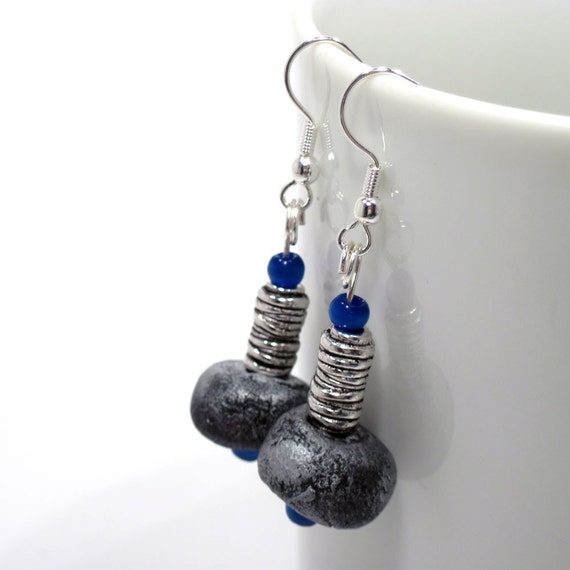 Let's play a game! If you win, I will ship you (or a giftee) a pair of my beautifully handcrafted ceramic earrings, to give as a gift or keep for yourself!
Here's how:
Make up a memory you and I had together. It has to be totally false.
Example: "Hey, remember that time when you and I were in the same kindergarten and we skipped class to go rob a bank, but when we got there the bank teller turned into a giant squid? Best flag day ever."
The craziest one wins!